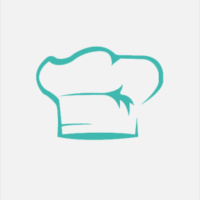 Claire is a self taught chef who worked in a family owned restaurant for most of her childhood. Her fondest memory as a child was during Chinese New Year, when her grandmother would cook a feast of traditional Vietnamese meals in which Claire draws a lot of her inspirations from with her cooking now.
Claire has also worked with our very own At Your Table chef Jess Allen at many private dinners and events and is another specialist in modern Australian cuisine.
Her bubbly personality makes her very easy to get along with.