Corporate Catering Brisbane
'At Your Table's' Corporate Catering In Brisbane offer a high level of creativity and innovation when it comes to our flawless service. We customise packages for boardroom lunches, corporate banquets, celebratory dinners and product launches in and around Brisbane.
We design menus and drinks packages to suit all requirements and occasions. We provide an easy to use service where, with minimum effort, you are able to host an event of the highest quality.
At Your Table provides a leading service that can only be achieved by our elite brigade of talented chefs, handpicked from the world's most well regarded restaurants and hotels. With each Chefs menu individualised to their style we offer a truly unique form of corporate catering.
Contact us today to help plan and coordinate your next corporate event.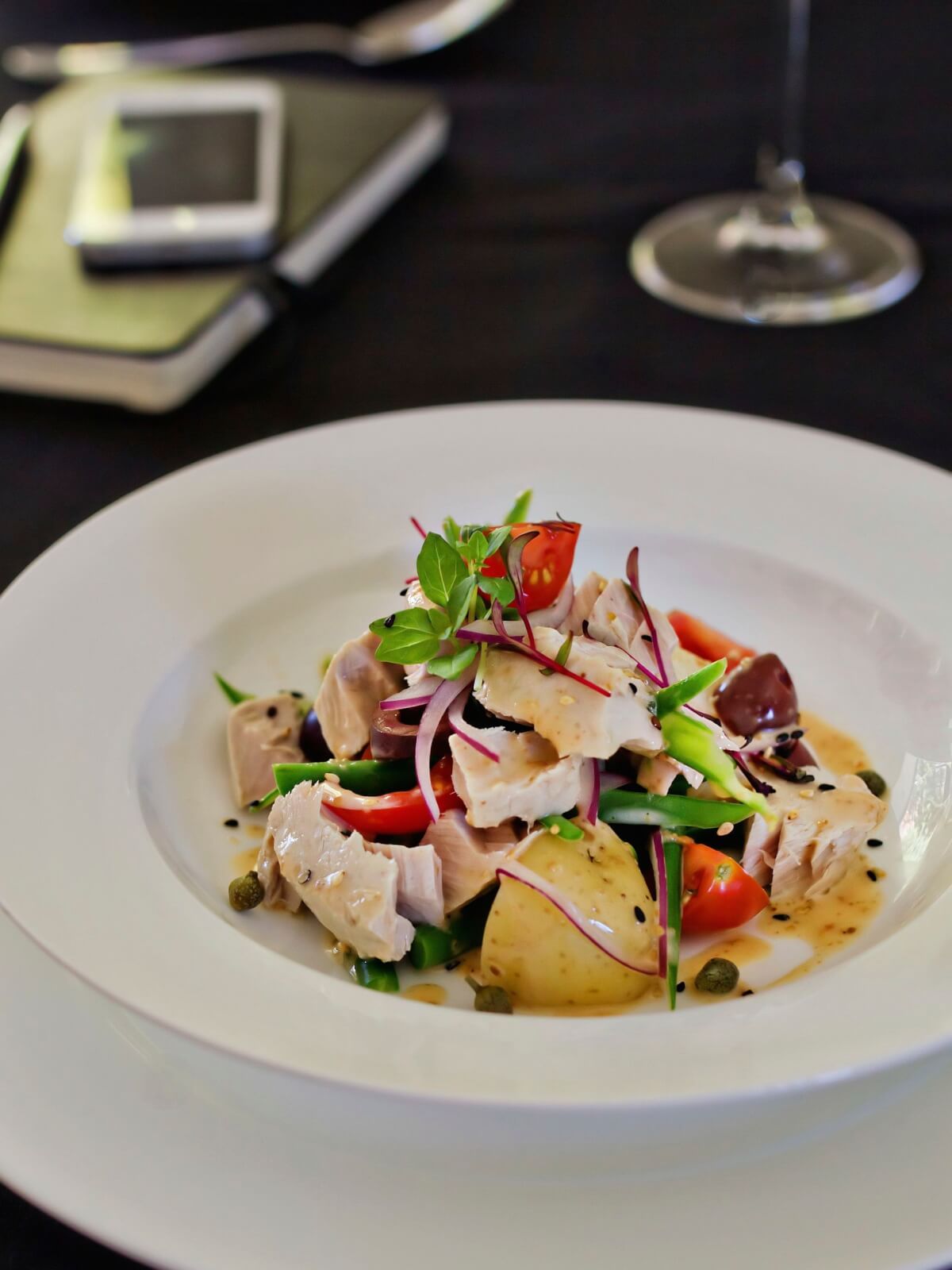 Darrin Tunstall
Darrin Tunstall is Queensland born and bred. He has over 34 years experience in the Chef industry. He completed his formal Chef Qualifications at 29 Murray Street – an exclusive Brisbane Wedding Venue.
Recently Darrin has worked at leading venues throughout Brisbane and interstate, including Queensland Parliament House, Brisbane Entertainment Centre, and Doomben and Eagle Farm Racecourses. He has also been a personal caterer to Celine Dion, Elton John, Andre Rieu and Pink.
Darrin was extensively involved in the Athletes Village at the 2006 Commonwealth Games, and catered for up to 10,000 people a day, so he is more than comfortable working with big numbers.
Currently Darrin operates his own catering services at some of Brisbane's top GPS schools.
Darrin is passionate about food and about delivering the highest level of service. He loves spending time searching for the freshest and most seasonal ingredients. When he finds a free moment he also loves spending time in the ocean and being out on the open road.
Darrin was very efficient and prepared for the event, and was happy to find his way around the kitchen. The food was beautiful and he went over and above what was expected.

Food: | Service:

Brittany Joppich (QLD)
Excellent, excellent, excellent. Darrin, Josh and David were all fantastic and dealt with my guests who were of ranging ages with respect and decorum.

Food: | Service:

Nicola Stubbings (QLD)
Darrin was great! Very easy to talk to, very comfortable talking while he was cooking. The meal was beautiful and I would select Darrin again! Really couldn't fault the night, a great wedding anniversary dinner.

Food: | Service:

Lyn Leyendeckers (QLD)
Organised friendly professional and TIDY!

Food: | Service:

Lina gillespie (QLD)
Friendly and on time

Food: | Service:

Melissa (QLD)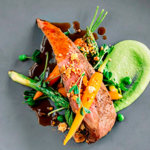 Whether you are organizing a dinner party, cocktail reception, specialized event or anything in between; 'At Your Table' will provide bespoke menus, drinks and service to coincide with your theme, location and budget. We aim to ensure that your event runs flawlessly – astounding your guests with the utmost degree of excellence.
Published: June 15, 2019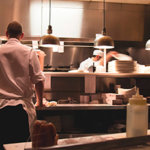 Throwing a cocktail and canapé soiree or hosting a foodie based birthday is a lot of hard work so why not hire a professional Chef to take care of the cooking and lift some of the weight.
Published: June 15, 2019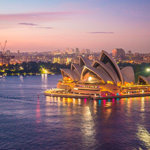 So, it's nearly that time of year already! Sydney Morning Herald Good Food month (Oct 1-Oct31) is literally just around the corner and it's time to start cluing up to what's going on! The Sydney Good Food month hosted by Citi is a collection of outstanding, not to be missed…
Published: June 15, 2019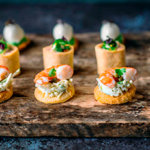 We differ from normal catering services in that we offer you a unique opportunity to engage with your chosen chef, from first consultation through planning and preparations to the execution of your event.
Published: June 15, 2019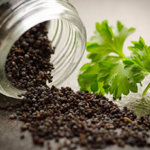 Any excuse to host a cocktail party gets our vote, time and time again. We know first hand how important a good recipe is and that's why we want to share a few with you guys. Perfect Canapé recipes – ideal for cocktail hour! 'At Your Table' is all about…
Published: June 14, 2019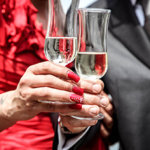 So, let's say you nearly have the catering for your party organised, venue … check, guest list … check … styling and décor … check, Personal Chef … check … Everything seems to be in place, however you want to run over things one more time to ensure you have it all covered.
Published: June 14, 2019