At Your Table Personal & Private Chef Catering Services
We make it easy for anyone to hire a personal chef for any occasion. We bring the very best chefs and cuisine from around the world to your home or venue. From catered dinner parties to private party catering, simply select your chef, choose your menu then sit back, relax and enjoy being the perfect host as you share amazing food with friends in the comfort of your own home or venue.
Get a quote for your event in seconds using our catering cost calculator
Catering Services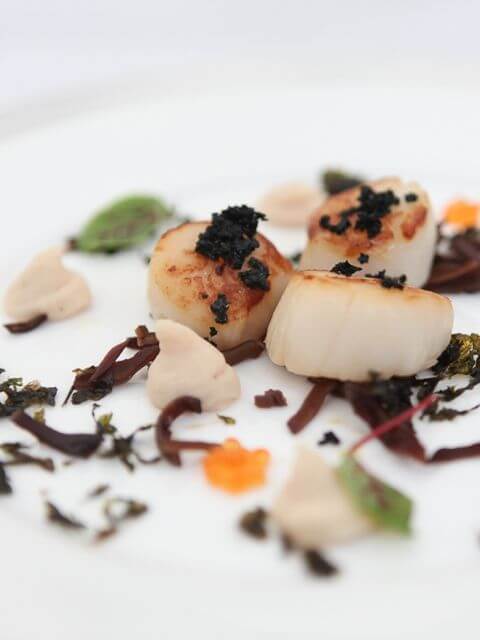 Book a Personal chef for your next private home dinner party.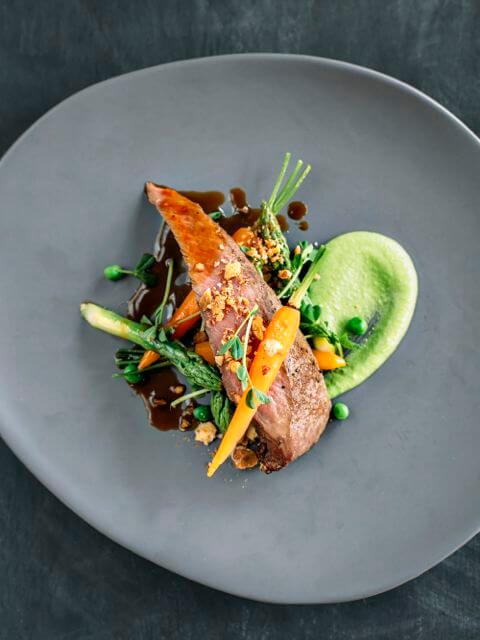 Catering for events and functions with larger groups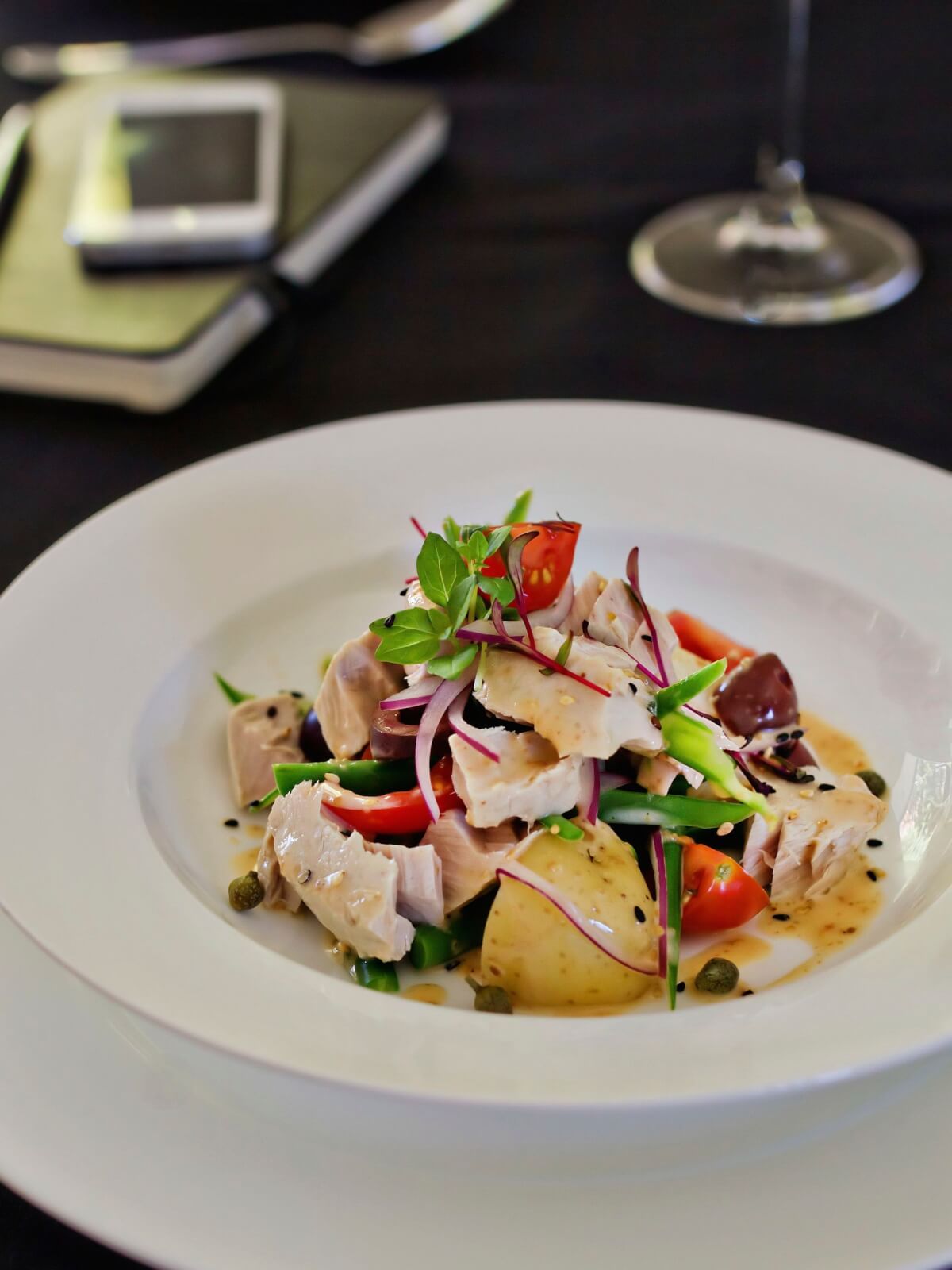 From Boardroom luncheons to company events we have it covered.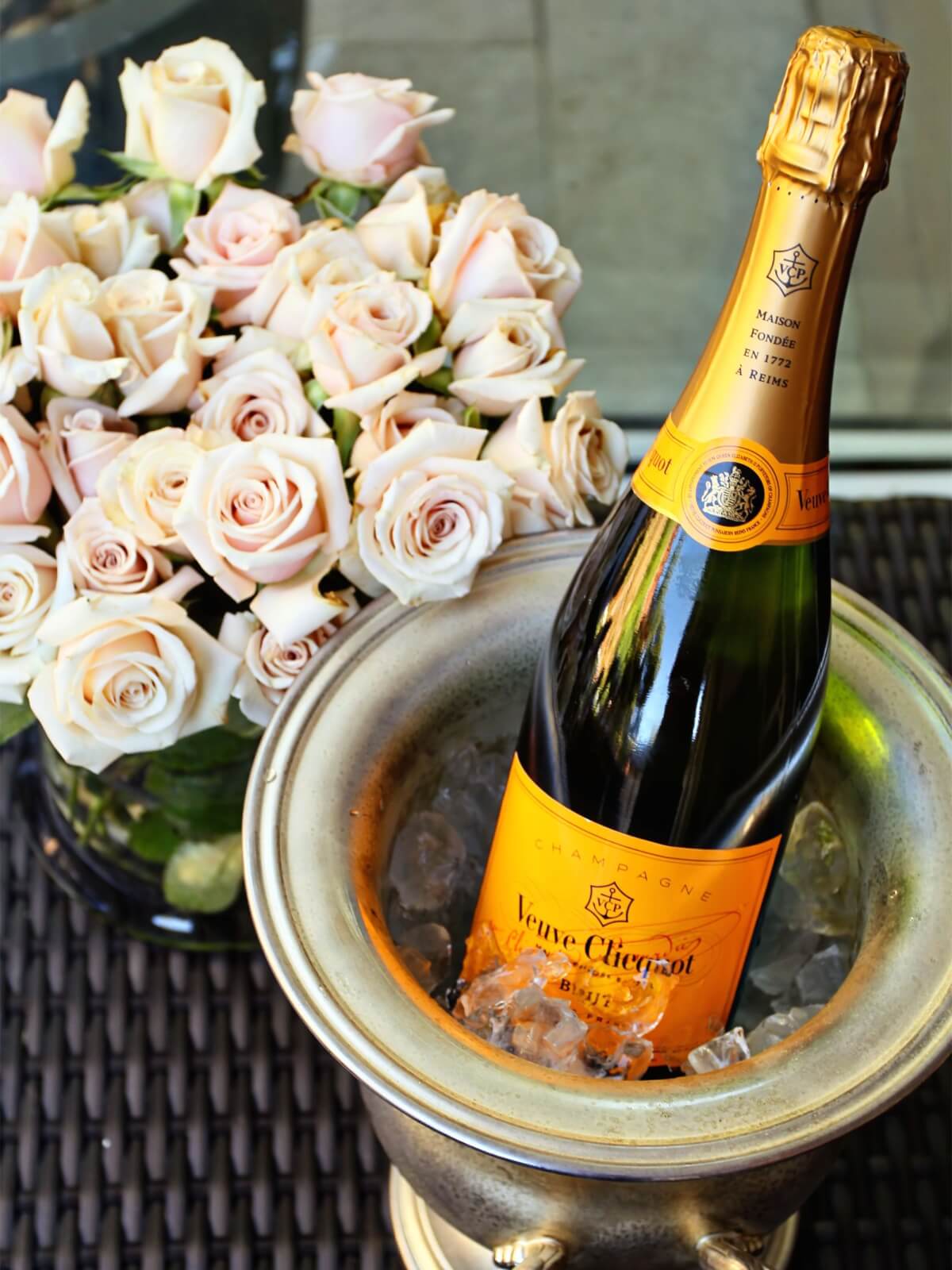 Bringing the best chefs and food from top restaurants to your special day.
Some of our Private Chefs
Thanks to our customers At Your Table has received 325 reviews with an average rating of 4.5 out of 5!
Here's what a few of our customers are saying;
Rory was amazing! This was a surprise dinner for my partner and Rory ensured that it was a wonderful night. Right from the moment Rory walked in the door I knew this was going to be a great experience. The food was excellent and the service the same. Rory made our night one we will never forget.

Chef: Rory Taber - Food: | Service:

Kim Flower (VIC)
Jason and the team is wonderful! Our guests were thoroughly impressed so we're we. Thank you for our perfect wedding brunch!

Chef: Jason Ludwig - Food: | Service:

Cayenne Phoon (NSW)
Katrina was wonderful. She was organised and needed little instruction. I have a large kitchen and she quickly got acquainted with it.
The food was wonderful; I particularly enjoyed the crispy skin burramandi. The chocolate and hazelnut mousse was also very nice (and I don't normally eat chocolate).
She was attentive and helpful even at the time of cutting through a rather difficult birthday cake.

Chef: Katrina Hollis - Food: | Service:

Mirta Szukalski (NSW)