Trying to keep up with restaurant trends is no easy task. By the time this post gets to you it will probably be old news!
There will be some newer, cooler restaurant than those mentioned and you wouldn't want to be seen dead anywhere else but there.
'At Your Table' would like to try and help by sharing some of our favourite places to eat; the ones we frequently dine at, take inspiration from or recommend clients to go and try.
This is a list of 6 of our favourite eateries in the Sydney area in no particular order, following no particular style or criteria. Just good food in nice spaces!
Firedoor Surrey Hills
Firedoor presents Sydney's and Australia's first fire powered restaurant, situated in the backstreets of Surrey Hills in a 1900s heritage building on Mary Street. It boasts an open kitchen with two custom wood fire ovens, four grills and a unique Australian made 'Aga'.
Chef Lennox Hastie, toasts seasonally driven produce over a mix of different woods ranging from apple to ironbark and even the use of the stones from peaches, plums and nectarines.
This is an exciting new restaurant for Sydney and with the aromas of burning cherry wood embers seeping through the dining room it is an experience not to be missed.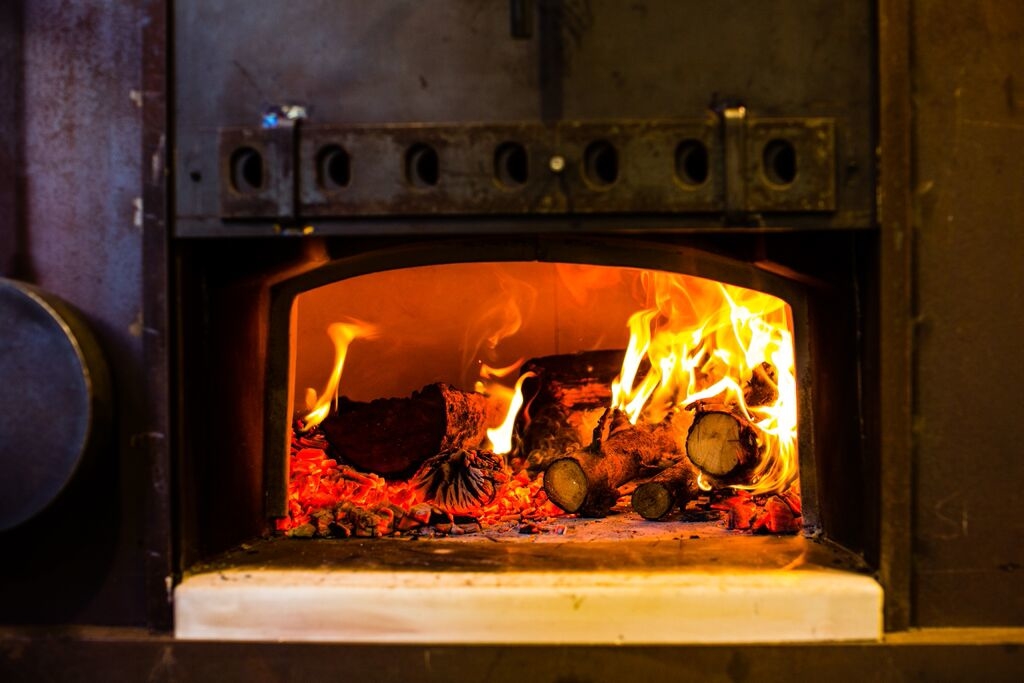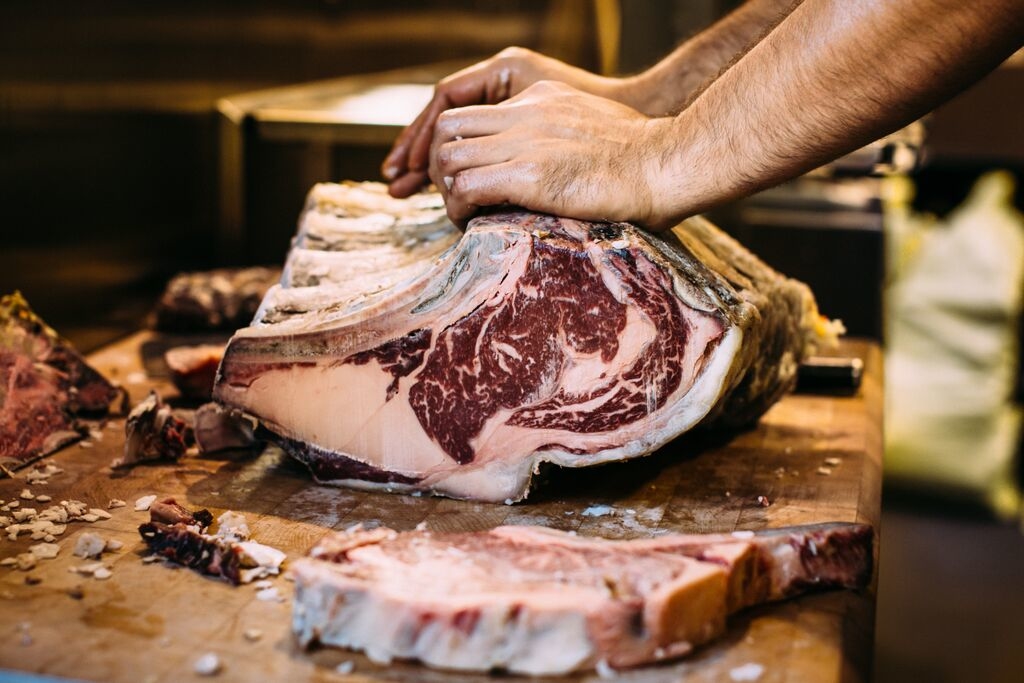 Bang Street Food Surrey Hills
With the forever evolving trend of replicating street food on the restaurant circuit, Bang Street Food has hit the nail on the head. Head Chef Tapos Singha, offers his sophisticated and contemporary flavour packed take on classic Bangladeshi food.
The menu includes a paw paw salad with young coconut, green mango, snake beans, almonds and mint alongside a Wagyu beef curry, honey roasted paneer and Bengali "potato chops"
For those with a sweet tooth, the kulfi popsicle and rum drunk donuts are hard to pass by.
With lively décor, piercingly dressed staff and a shout out loud menu Bang Street Food is a splendid option for an entertaining evening.
The Chicken Institute Surrey Hills
'Fingerlickin' chicken-Korean style, what's not to like? This Korean fusion restaurant already has a respectable following and for good reason. The Chicken Institute showcases thrilling dishes such as 'Kim chi paella' 'Damn Good Fried Chicken' 'SSam BBQ grill options' and a 'Sweet potato doughnut with dulce de leche'
Brain child creation of head chef Heaven Kim (also head chef at the Coffee Project) the 'Institute' demonstrates what relaxed dining should be, creative food in a fun atmosphere . An inventive addition to the Surrey Hills scene.
Cheeky Burger Bar Paddington
Sydney already has its fair share of gourmet burger bars, you could ask if we really need another one? Well the answer is yes! Cheeky Burger bar has entered an elite league of boutique burger shops and has already made some great impressions.
Cheeky Burger enters the scene with its not too serious American style format, and its "unapologetic burgers and booze". It's a true New York style burger joint. Serving Juicy Burgers, fried pickles, 'mac and cheese', New York cheese cake and with a nice range of beers it's the perfect place to hang out back with a few friends and get a bit boozy.
Luyu and Yum Yum Newtown
Luyu, a Poet and Tea Enthusiast has combined his mastery of tea making with his passion and the art of Yum Yum (dumplings)
With numerous creative dumplings to choose from, sharing between friends is a safe bet. Rainbow pork, Caviar, Mr Luyus Herbs, Hedgehog and the Kiss Me dumpling are just a few options! There are also main course options such as steamed fish, lamb cutlets and salt and pepper squid.
Paired with several stonking tea infused cocktails, Luyu and Yum Yum adds another vibrant addition to Newtown's busting atmosphere.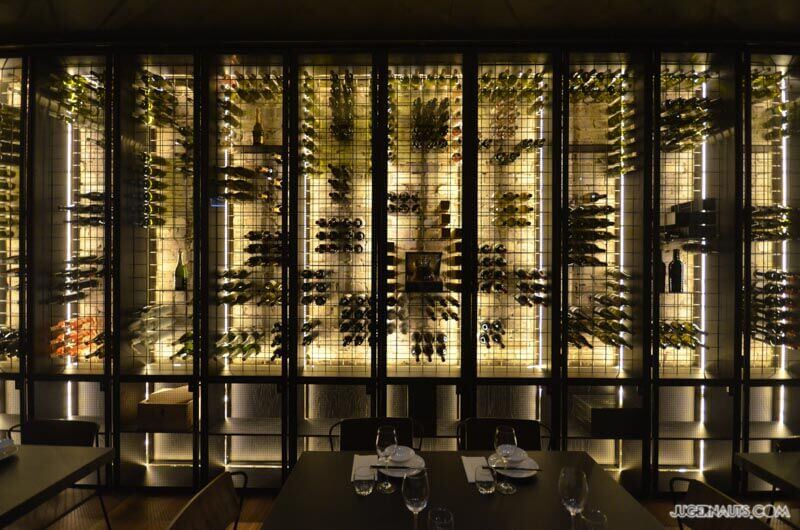 Billy Kwong Potts Point
Ok, so Billy Kwongs has been around a while and may not be considered new for 2015, however, they do have a new space and always deserve a mention!
Kylie Kwong, known for her ethical approach and use of locally grown organic goods, gets our vote. The new Billy Kwongs is a bigger, better and matured version of what was already a damn good restaurant. Expect 'Rice noodle rolls with braised beef brisket' 'Red braised caramelised Wallaby tail' 'Native Australian greens' and plenty more dynamic and mouth watering meals.
Kwongs always was, and always will be a staple for the Sydney dining scene.
Whats your favourite locale in Sydney for a top notch meal?
'At Your Table' would love to hear your suggestions?
Chris Wright
16/06/2019