Looking for a gourmet event catering service? Whether you are organizing a dinner party, cocktail reception, specialised party or anything in between; 'At Your Table' can provide bespoke menus, drinks and service to match your theme, location and budget.
With an elite team of professional chefs in Sydney, Greater Melbourne, Brisbane Metro and various other parts of Australia we are able to offer a unique, personalised service to ensure you're left with the most memorable experience possible.
Our Chefs boast extensive knowledge, with experience spanning from Australia's finest restaurants to the likes of France, Spain, Italy and the London dining scene. Once you have chosen your Chef they are able to customise menus, focussing on their individual creative flair, working closely with your personal needs, guaranteeing meticulous service and the perfect menu for your next catered event.
Whether you are looking for a 'Dreamy sit down Wedding reception' or a 'Sophisticated Corporate Banquet', a 'Relaxing Afternoon Cream Tea' or a 'Ball and Gown Cocktail Soiree', our team of chefs have a menu to suit your event.
'At Your Table' always provides party and event catering to the highest standards, ensuring that your event runs flawlessly – always exceeding the expectations of you and your guests.
We have offer catering services in Sydney, Greater Melbourne and Brisbane Metro.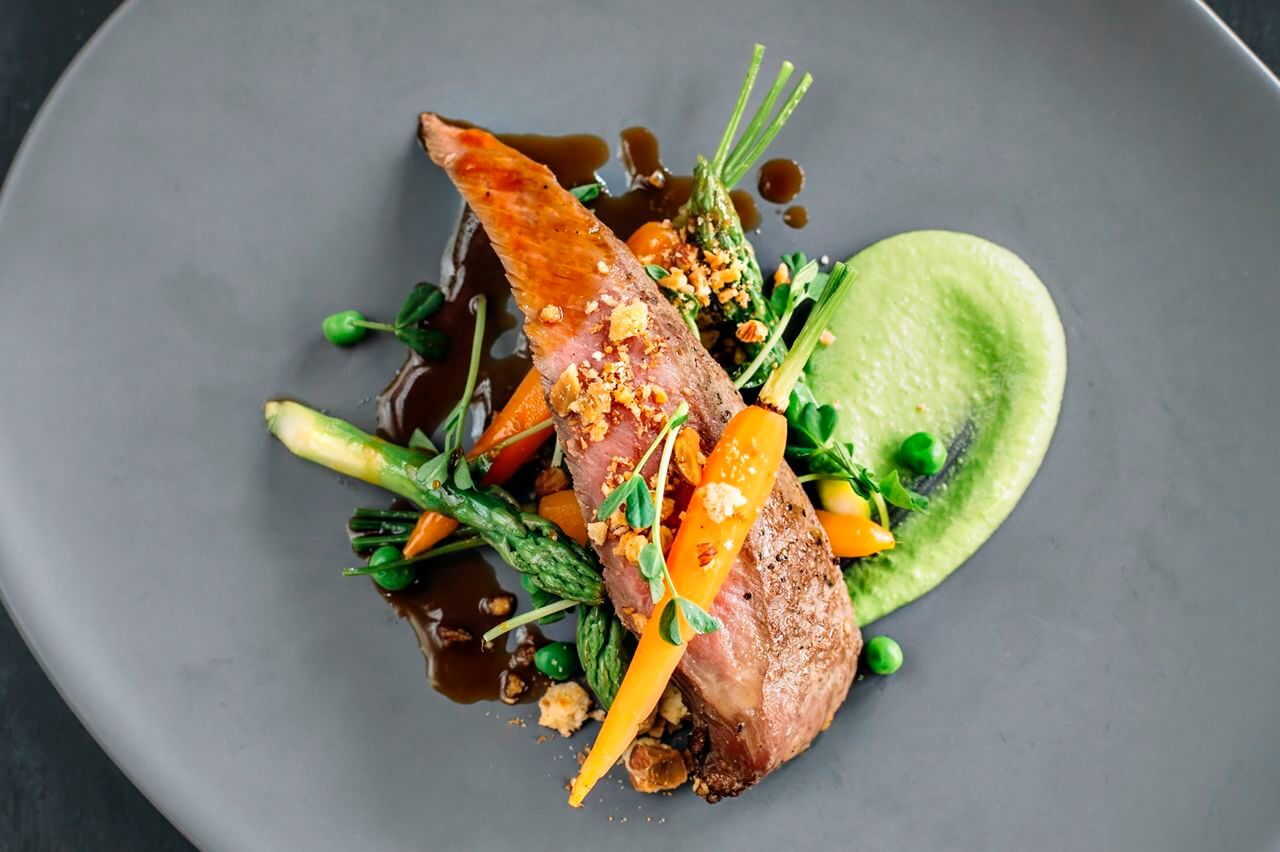 Sydney
Our Sydney Chefs include Personal chef to the A list, Clancy Atkinson, Clancy's food and recipes have been featured in Gourmet Traveller and many other top publications. Joining Clancy is French trained seasoned professional Philip Azzarello.
Melbourne
Award winning chef Eddie Basich heads up our Melbourne Event Catering team. Eddie has had numerous TV and radio appearances and hones his skills at Michelin Star Rhodes in the Square with Gary Rhodes.
Brisbane
Executive Chef Darrin Tunstall is our chef of choice for Brisbane and Queensland with over 28 years experience and a pedigree to match he brings a wealth of first class dining and catering talent to your table.
Why Choose At Your Table Catering?
Catering Articles From our Blog