The Wedding Season is upon us once more and no doubt all you hyper excited brides-to-be have your eyes peeled for those little touches, that could team up to create your perfect day.
In this day and age, a standard sit-down wedding dinner simply does not make the cut. In order for your Wedding food to live up to your warm and loving vows, you will need to have at least a little quirk, some form of sophistication and plenty of creative flair.
We have compiled a list which is sure to inspire; helping you make the right choices and giving your fiancée 5 minutes of peace and quiet, while you read what we have to say!
1. D.I.Y Wedding Food Bars
Instead of passing around trays of 'Vol-au-vents' and 'Parmesan Puffs' on silver trays (who does that anyway?) you could try an interactive food bar theme. Donut stands, serve your-self breakfast bars, cocktail buffets – the possibilities are endless.
Food bars are a winner when it comes to wedding trends; they are light hearted, offer great variance in style and give your wedding day a breezy laid back vibe.
Whether it's an array of vibrant Central American taco fillings with some corn tortillas or a freshly shucked oyster bar with ready to serve dressings galore, It gives the guests a way to interact and offers them a focal talking point for the evening.
2. Food Trucks
Okay, so I am not going to tell you the 'Food Truck' is the latest and greatest trend but there's no doubt that they are Uber cool, everybody loves them and the options are immeasurable.
From 'Angry Calamari' served with small batch IPA's to canapé size 'Cuban sandwiches' or even bespoke homemade 'Ice Creams' the Food truck scene has something for everyone.
Food Trucks are intriguing, creative and can extract a little fun from even the grumpiest wedding guest
3. Comfort Foods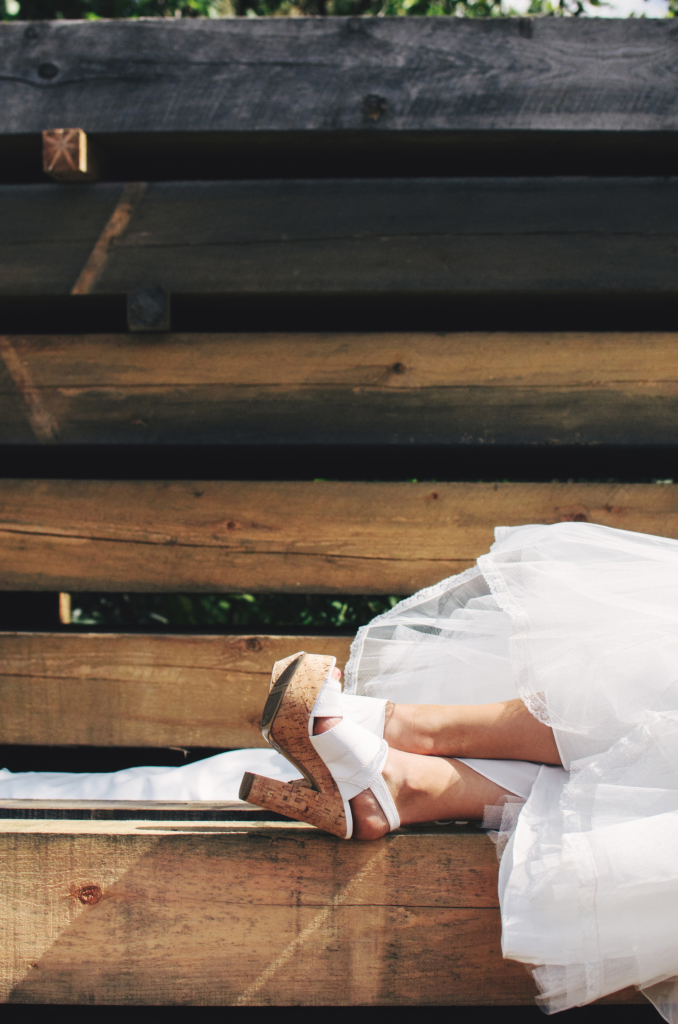 Take your alternate drop mundane meat and two veg menu, scrumple it up and throw it out! (I'm only half kidding)
This year people want comfort food; Mini Tennessee short-rib sliders, locally sourced boutique burgers, spiced pork steam buns and gourmet hot-dogs.
This may not need to rule the entire evening but offers a new-fangled and interesting way to dine. These days, a good professional chef will create comfort foods worthy of a place in a 5 star resort.
Properly prepared and locally sourced, these treats are sure to impress – local breads, ethical meat, homemade relishes and flawless presentation will leave your guests wanting more!
4. Micro Brewery beers and small batch Ciders.
Okay, so this isn't just about another wedding food trend, this is taking Australia by storm on all levels.
Simply take a decorative table, laden it with some cool timber and ice-boxes and fill it with some 'Small Batch Beers and Ciders'
Australia has an overflow of delicious boutique bottled beverages and it's great way to entice numerous palates with one foul swoop. Delicious, ice-cold and lovingly brewed, these sumptuous liquid refreshments are sure to add a fun and light option to any wedding
5. "The Great Gatsby"
So, everywhere I look 'The Great Gatsby" and the prohibition era have a stronghold on Wedding trends. Just take a look on Pinterest and you will be drowned with stunning pictures and great ideas.
Whether it's a grand entrance in a low slung sports car or Gatsby inspired cake pops alongside decadent cocktails; this is another indulgent and sophisticated element for your special day.
Think Art-Deco, huge towers of French bubbly, glamorous cocktail lists and stylish cuisine all in flamboyant abundance.
Do you have any other inspiring wedding food trends you would like to share?
Chris Wright
16/06/2019