A high-tea party is a very traditional, elegant way to celebrate any special occasion from baby showers to hens parties. Whether you choose a morning tea or afternoon tea, a high tea party can be a great theme for a gathering with close friends, or a larger event for all to enjoy.
At Your Table  makes an art of the high tea tradition . Our sample High Tea Menu includes a selection of fine quality blends of tea, as well as freshly baked scones served with fresh cream, imported preserves or fresh seasonal fruit.
Our chefs bring together with the best ingredients and recipes, these dishes will complement your tea to ensure pleased palates.  Simply contact us and we will tailor a menu to your requirements.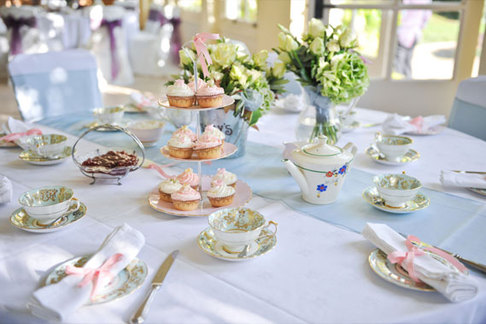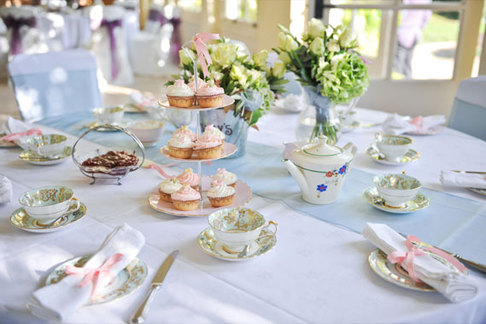 High Tea Catering only $35pp.
Minimum 25 people or more.
High Tea Catering Service
A personal chef and waiting staff (if required) arrive at your home or preferred location

They will create and serve a High Tea of your choice to you and your guests

You can sit and relax or watch them in action

If you have questions, they love talking about their passion

Afterwards they will clean, wash up and leave your kitchen looking immaculate
We are able to cater for smaller groups than traditional caterers serving parties of 25 to 100's. $35pp Waitstaff, styling, crockery cutlery extra.
We offer canapé functions, high teas, buffets, 4 course menus, 3 course menus or 5 and 7 course tasting menus. If you had something else in mind please let us know and we can suit our offerings to your requirement.
High Tea Locations
We service: Sydney, Melbourne, Perth, Brisbane.
High Tea Menu
Click here to view our sample high tea menu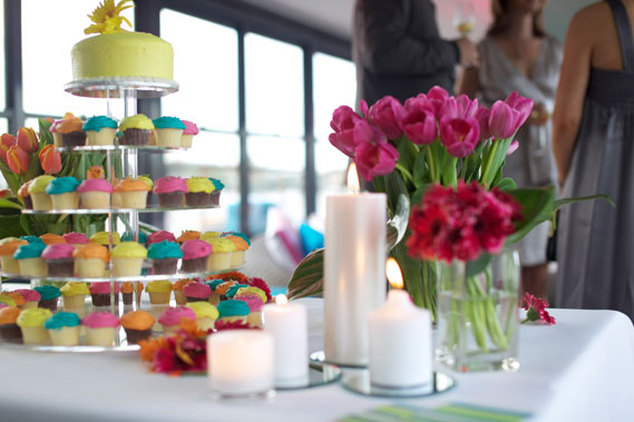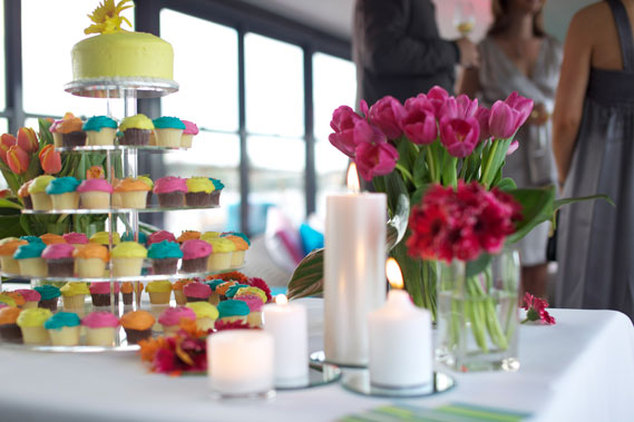 High Tea Style
In addition to providing a superb offering of delightful treats and quality teas, we will decorate and style your home or venue for your special party.
We supply and set up pretty tea cups and saucers, divine dinnerware, silver cutlery, crisp napery, table decorations, and of course we will serve your delectable High Tea selection on elegant three-tier silver stands.
From the quiet enjoyment of a pot of tea and perfect scone to the grandest and most generous of high tea buffets, which can elevate the experience to something truly special.
Contact us
 for more information.
Catering Articles From our Blog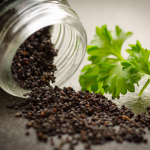 Published: December 27, 2015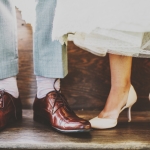 This is for all you soon-to-be Brides and Grooms out there! Those of you who will already know how difficult the meticulous planning of your perfect day can be! Choosing a Wedding Caterer is just one of many challenges you will face. We don't mean to overwhelm you, more sympathise with how much you have on.
Published: November 23, 2015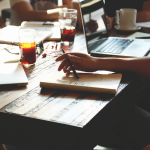 Boardroom meetings, corporate lunches, and product launches all require a mountain of organisation to string together. Providing food and beverages for those long afternoons is probably just another thing on your ever growing To-do-list.
Published: November 16, 2015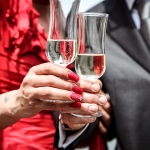 So, let's say you nearly have the catering for your party organised, venue … check, guest list … check … styling and décor … check, Personal Chef … check … Everything seems to be in place, however you want to run over things one more time to ensure you have it all covered.
Published: November 2, 2015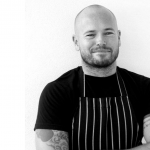 At Your Table would not be able to function without the talents and skill of the amazing chefs that we work with.
This series, called "Chef Spotlight", is a chance for you to get to know the faces behind the food, and is a chance for us to say Thank You to the men and women who make At Your Table succeed!
Published: October 7, 2015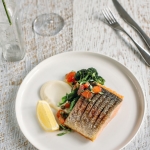 Whether you are organising a dinner party, cocktail reception, specialised event or anything in between; 'At Your Table' Brisbane can provide bespoke menus, drinks and service to match your theme, location and budget. We ensure that your event runs flawlessly – exceeding the expectations of you your guests.
Published: September 30, 2015