Why wait for a holiday or a special occasion to throw a dinner party? Check out these 10 dinner party theme ideas and invite your friends. Choosing a theme is not only fun, but it also helps bring an easy flow and focus to choosing your menu, cocktails, and decor. Here are some of our favorite ideas for party themes.
French- inspired Picnic

Bring the casual elegance of a French picnic to your next dinner party. Consider choosing a menu of small plates and setting your home, indoors or outdoors, to inspire a French grazing-style picnic.
Of an era dinner party theme

You can choose from many different eras with this type of theme. An elegant and stylish roaring 20's theme could feature champagne cocktails. Or go totally 80's and feature a menu with sushi, ceviche, and vodka cocktails. You could get even more creative and think ahead to the future, creatively imagining what a dinner party might be like many years in the future.
Music festival theme

Are you and your friends music lovers? A festival-themed dinner is a great way to bring everyone together for delicious food and great music. You could have your food and cocktails set up in stations. Create a few different playlists and invite your guests to create their own and share new music.
Color dinner party theme

A color-themed party is simple yet creates a big impact. Think black and white balls, gold-themed New Year's parties, or a full-on rainbow theme. Let your color theme inspire your food and drinks as well. One of our chefs can help you pull together a menu inspired by your favorite color.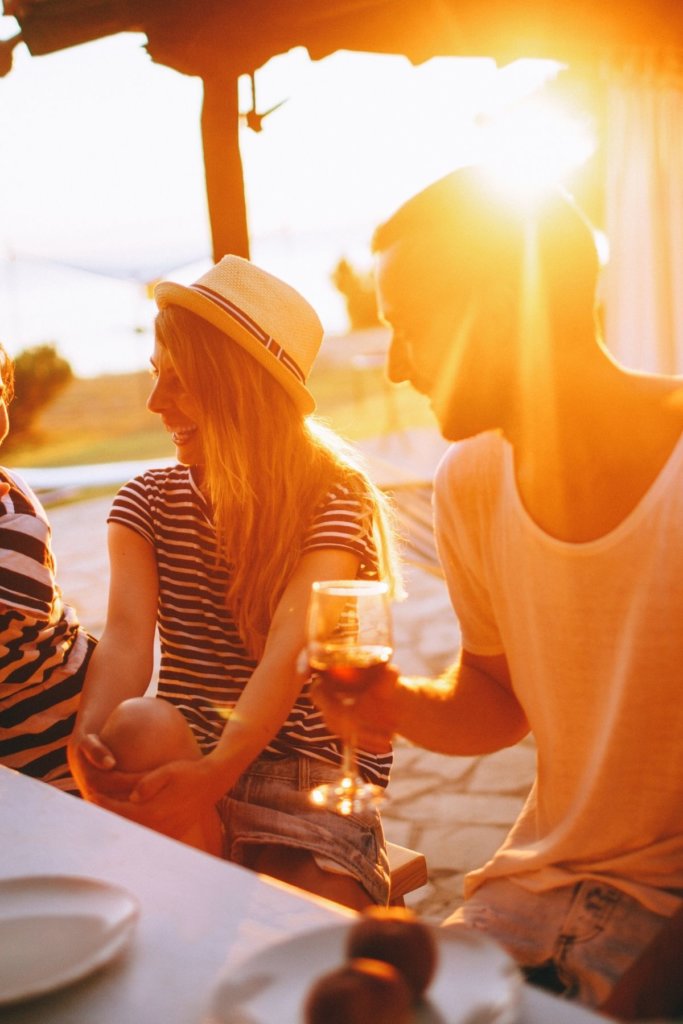 Beach bonfire

If you live near a beach or have a great outdoor space of any kind, you can host a beach bonfire-themed party. Our personal chefs can create a coastal-inspired menu that will bring a vibe of relaxed elegance to your home.
Location theme

Have you traveled somewhere very special that you would love to share with your friends? Or do you dream of traveling to a certain location? Bring your favorite destination to life at your next dinner party with a location-themed party.
Signature cuisine

If you have a favorite type of food that you share with your friends or want to introduce them to, hosting a signature dish party is perfect. This type of dinner party is centered around a certain type of food prepared in different ways. Take this theme to the next level by decorating your space or setting your tables to match.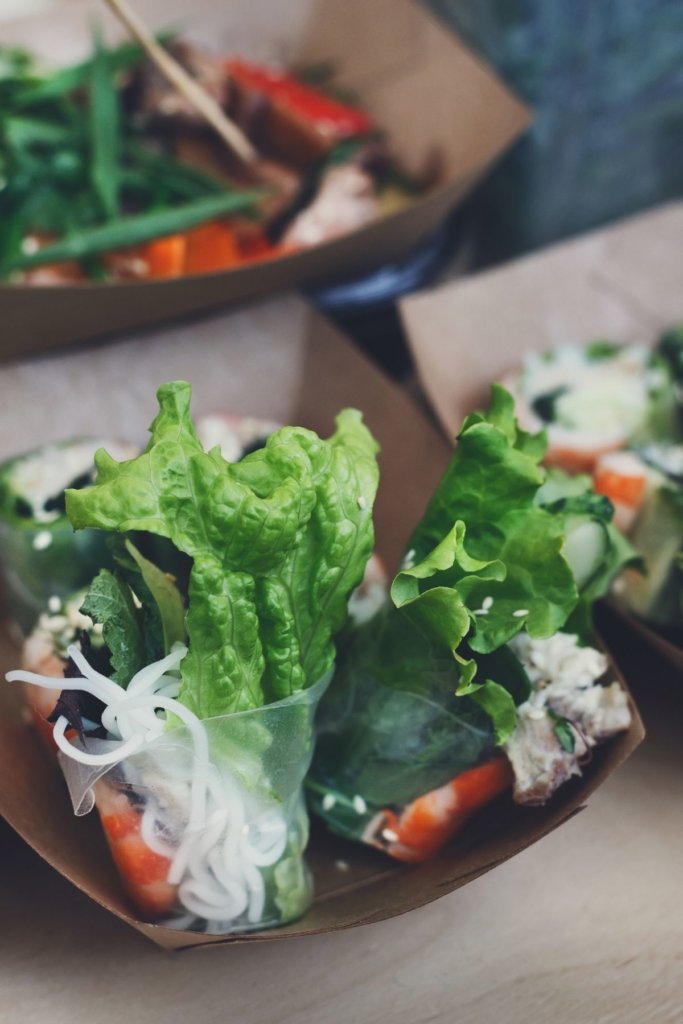 Food festival

Everyone loves a food festival so why not bring this fun vibe to your next dinner party. Ask your personal chef to design small plates that would fit this theme. Top it off with tasting versions of your favorite wines, cocktails, or craft beers.
Popular holidays

If you are hosting a dinner party during a particular holiday season you can create your theme around that holiday. You can also switch it up and create a theme for a holiday that is far off, think Christmas in July or a Summer vacation theme in the middle of Winter.
Food holiday theme

Look no further than Instagram food feeds for these popular food-themed "holidays." From donuts to caviar, to pizza, there is a food holiday for every type of food. Create your dinner party around different versions of one of these and don't forget to create a hashtag to go with it for guests to share.
Choosing a dinner party theme

Take the guesswork out of hosting by planning your next party around one of these dinner party themes. Want to make your next dinner party even easier? Let our private chefs plan, prep, and cook the perfect menu for you in your home or at your preferred location- contact us here to get started!