We offer a range of services for any occasion
Personal Chefs
Bring the experience of a top Restaurant private dining room to your own home
Our primary service. Bringing the luxury and service of a fine restaurant to the privacy and comfort of your own home. We have Personal Chefs in Sydney, Melbourne, Perth, Brisbane, Hobart, Port Douglas, The Hunter Valley and Gold Coast.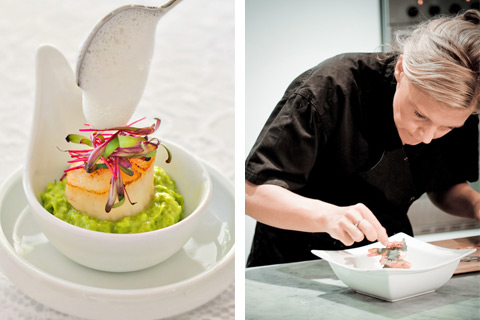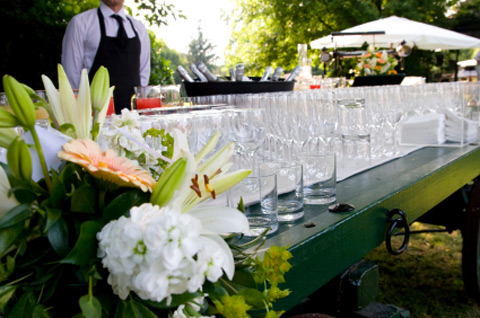 Catering & Event Services
At Your Table is not a traditional catering company, our chefs, food and the attention to detail is far superior to caterers, however we can accommodate larger event sizes. Our passion for food and outstanding pedigree in Personal Chef services is reflected in the quality, creativity and attention to detail we bring to catering. We offer a boutique and personal service with one on one consultation right the way through to your event.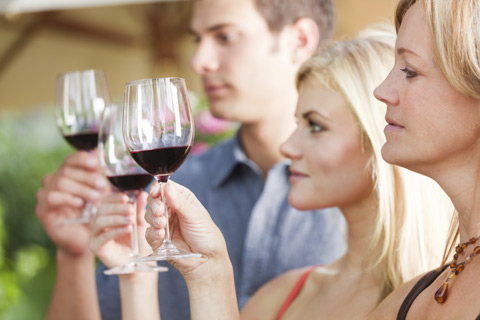 In-Home Wine Tasting Experience
Bring the magic of a cellar door wine tasting to the privacy and comfort of your home or preferred venue. We have a wine tasting experience that is an ideal way to expand your knowledge and enjoyment of wine in a relaxed , informal and highly entertaining environment. Whether you're just starting to enjoy wine, or you're an enthusiast, our experienced Sommelier will guide you through a selection of eight wines during a truly memorable evening.
Party Planning
Our events stylists offer unique, out-of-the-box solutions to ensure your party or event is decorated to perfection.
Gorgeous dining table styling

Unique room styling

Distinctive table centrepieces

Luxurious and extravagant themes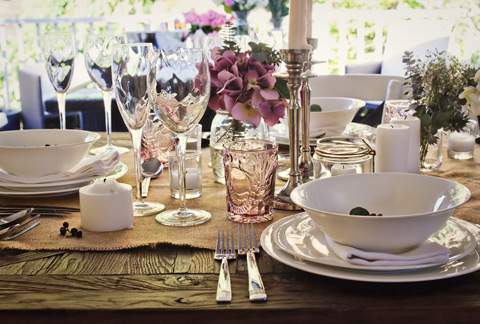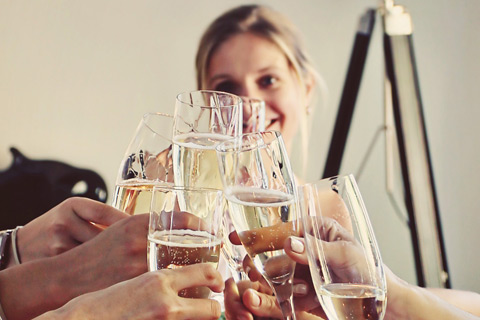 Hen Parties
Celebrate your hens' day with a long gourmet lunch or dinner prepared by our personal chef.
We are able to cater at any home or venue with a kitchen. With no other diners you can relax, take your time and have fun. We can recommend the perfect wines to match the food and you save paying expensive restaurant prices.
You also have the option to really spoil yourself with pampering while the food is being prepared. Our professional massage and beauty therapists can offer spa treatments of your choice. We can cater for groups of between 5 and 50.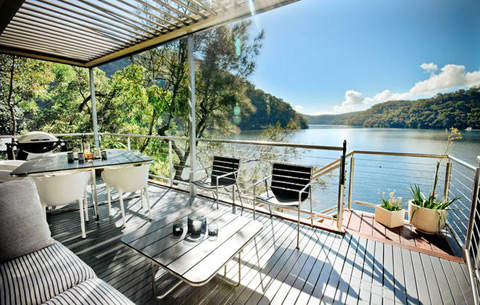 Luxury Retreat
Calabash Bay Lodge is a luxury retreat in a unique and exclusive location just 45 minutes north of Sydney.
At Your Table has teamed up with Calabash Bay Lodge to provide gourmet catering packages to suit any budget or taste from delicious and healthy options to sumptuous degustation menus.
Whatever the special occasion, be it a romantic escape or a weekend getaway with friends, this absolute waterfront lodge is a beautiful place to relax and indulge.
Thanks to our customers At Your Table has received 478 reviews with an average rating of out of 5!
Here's what a few of our customers are saying;
Melissa was outstanding. Both her social skills and cooking skills were simply excellent. She was very accommodating to our requests and presented us with an unforgettable experience.

Chef: Melissa McFadden - Food: | Service:

Todd Karamian (NSW)
On a friends recommendation, we used At Your Table for a 50th birthday surprise dinner. All the guests agreed the service was first class. Our Chef Julio was wonderful – skilled, efficient and with a clear passion for his craft. The meal was fantastic, and the service provided by the charming 'Tommy' was discretely faultless.

I'd enthusiastically recommend 'At Your Table' to anyone looking for a truly unforgettable first-class dining experience.

Chef: Julio Castellano - Food: | Service:

Brian Craighead (NSW)
Such a great service. We all had such an amazing evening celebrating my husbands 40th being surrounded by amazing food, in a beautiful location and not having to do anything was a highlight. Each course was delicious and full of flavour. Jed was very easy to talk to and my husband felt ver comfortable watching him cook and discuss food with him. He was able to explain each course as it was bought to our table. The table was set lovely to match and the kitchen left spotless on their departure.

Chef: Jed Sneddon - Food: | Service:

Jo Zammit (QLD)
Contact Us
Choose your chef, pick your dishes and contact us for a free quote.