Are you getting ready to throw a dinner party? One of the best ways to be sure your next dinner party is a success is to have a plan. Starting with a solid idea of how many people you want to host will dictate if you have a large or small affair. You will also want to decide how you want your party to feel for you and your guests. Here are our favorite dinner party ideas to help get you started planning your next gathering.
Theme ideas for your next party
One of the easiest and most fun ways to start planning your next dinner party is to choose a theme. Themes create a type of umbrella under which you can plan all the elements of your dinner. A theme will give you cohesion and bring another layer of fun and ambiance to your next gathering from the menu to the decor. When you are choosing a theme, remember it can really be inspired by anything you want. Themes can be seasonal, activity-themed, or location-based. No matter what theme you choose it will give your party that extra something to help your dinner feel even more pulled together.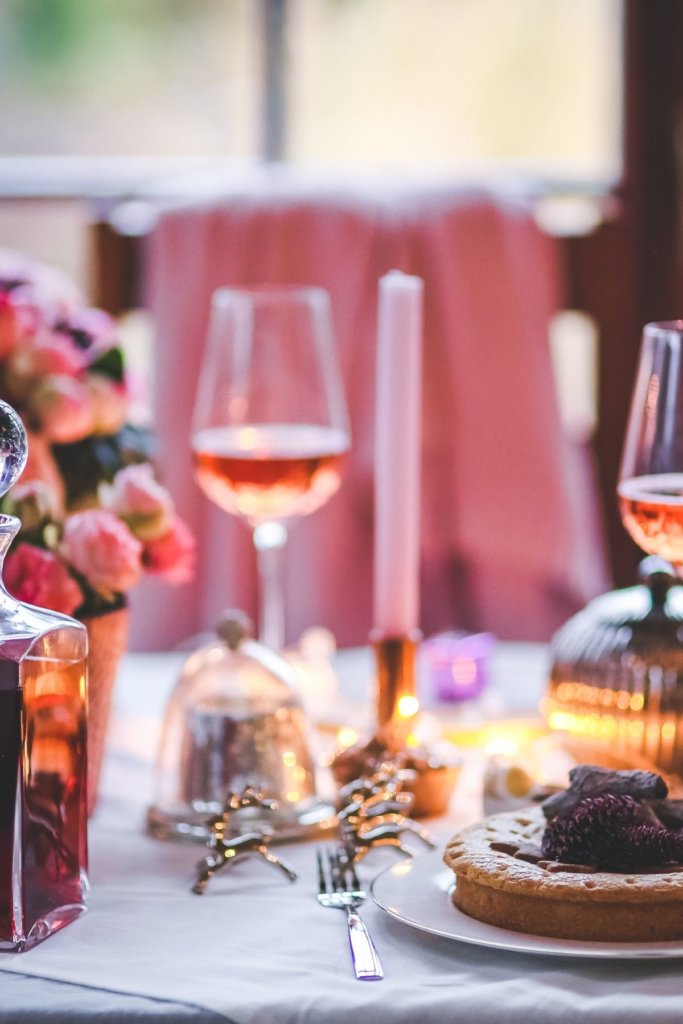 Table setting ideas
Every meal feels more special with a beautiful table setting. If you want to design a table setting for your party, first consider any elements that might affect how you set your table, such as what kind of meal you are serving, how many people you are having for dinner, and whether or not your dinner party has an overall theme. When you start to design your table, start with one stand-out element on your table to take center stage. You can choose a striking flower arrangement, a boldly patterned tablecloth or runner, or your favorite serving plates and then build your table around that element. If you are looking to get inspired for your next party, check out our list of our favorite dinner party table setting ideas.
Dinner Party Games
Sometimes it can be hard to get a party up on its feet, especially if your guests don't know each other well or it is a group of guests from your workplace. One of the best ways to help guests break the ice and get mingling at your next party is to bring out the dinner party games. These don't need to be complicated to really up the energy of your party, in fact, sometimes the simpler games are the ones everyone loves most. Next time you are hosting a dinner party, plan for one of these favorite dinner party games to bring your party to life and help your guests start some interesting conversations.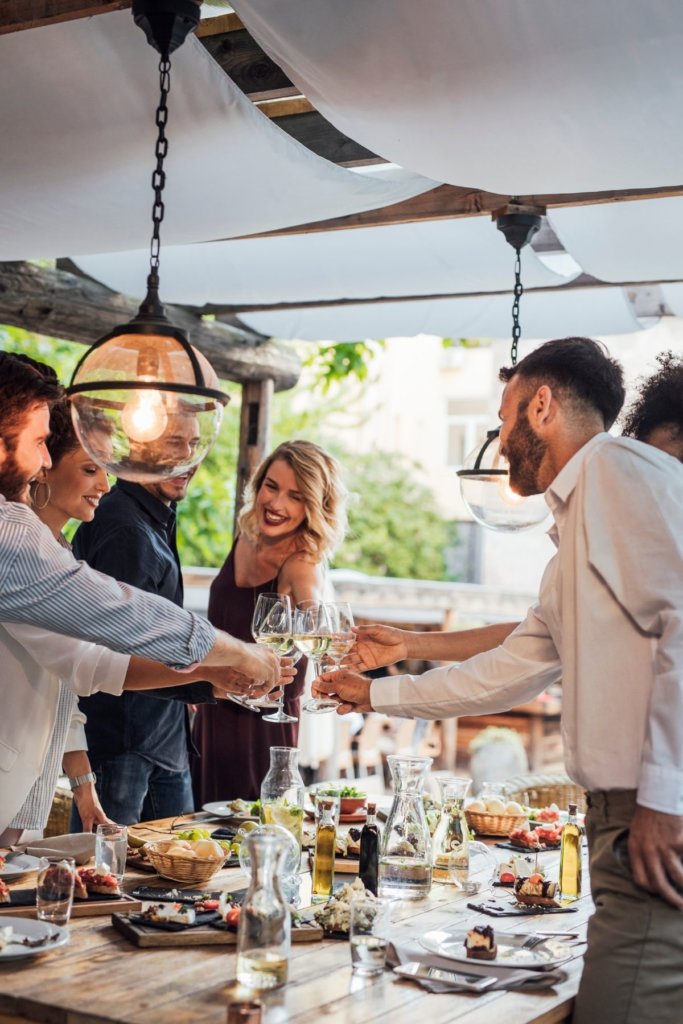 Inspiration for your next dinner party
The art of the dinner party is more popular than ever. If you want to make your friends feel special, opening your home to them is much more intimate and personal than heading to a crowded restaurant.
Throwing a dinner party doesn't have to be overwhelming. Start with some inspiration, make a plan, choose your menu, and invite your guests. Do you need help planning your menu? Check out some of our amazing private chefs who will help you plan, prep, and cook the perfect meal for your next dinner party.